Directory
Accommodations - All Welcome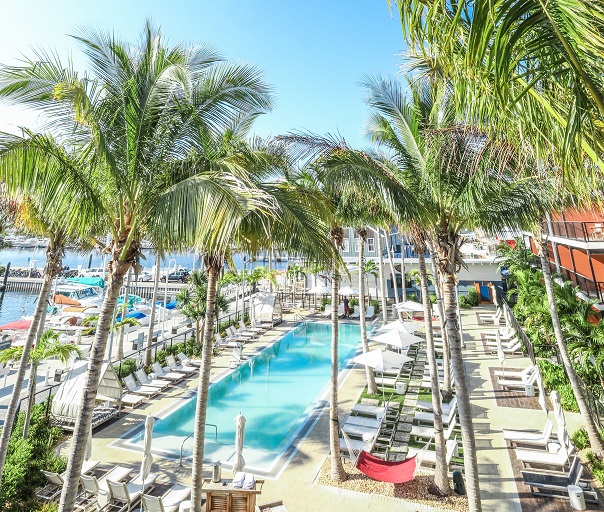 Located one bridge away from Key West at the state-of-the-art Stock Island Marina, the award-winning Perry Hotel offers a respite from the hustle & bustle of downtown Key West, yet easy access to those looking to explore Old Town via scheduled shuttle service. This award-winning property features luxury accommodations, two waterfront pools, three dockside restaurants, onsite distillery, direct access to South Florida's best water activities, art studios, and more.  The Perry is more than just a boutique hotel, it's a destination unlike any other. .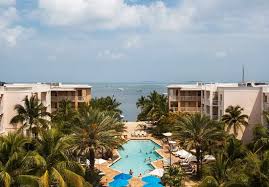 Marriott Beachside Key West
Here personalized service combines with luxury conveniences to make every moment of your stay a memory not to be forgotten.
3841 North Roosevelt Blvd
33040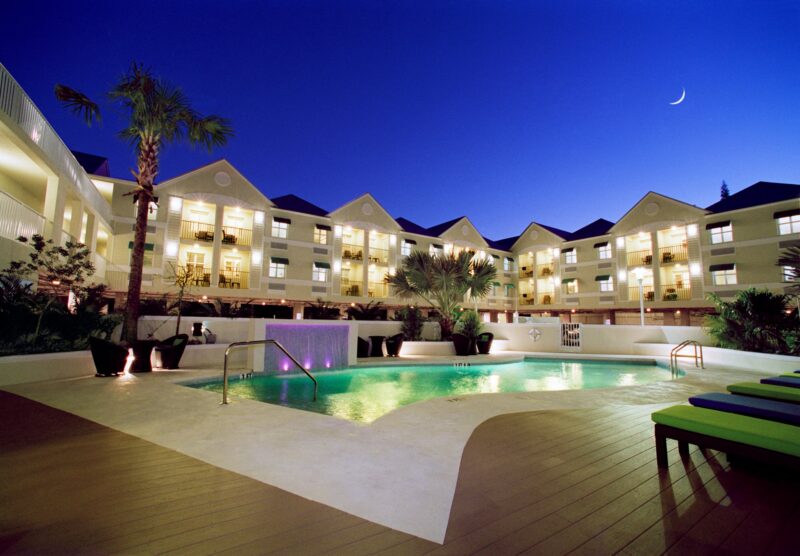 Enjoy affordable elegance at Key West's newest hotel, Silver Palms Inn, located in Historic Old Town Key West!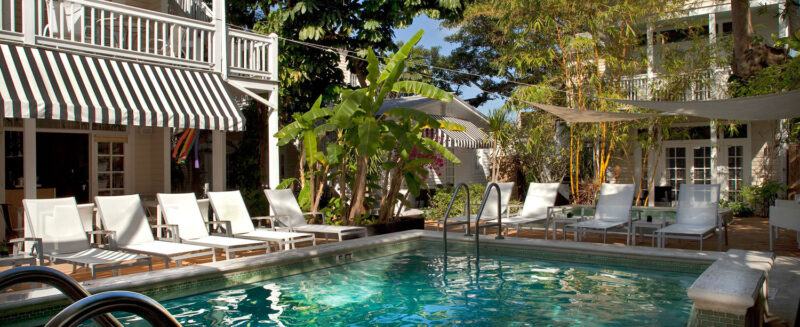 Luxury guesthouse catering to gay and lesbian Clientele. Complimentary daily breakfast, buffet & open bar. Multiple sun decks, 24 hour pool and hot tub. Toll Free: 800-654-9919
1118 Fleming Street
33040
Winslow's Bungalows spans a lush, landscaped campus in the heart of Old Town. Named for famous painter and summer resident Winslow Homer, this expansive haven boasts three private pools, an outdoor bar and vibrant gardens. It's an idyllic scene for couples, families, groups and wedding parties.
Key West Vacation Properties & Realty
We are a family owned full service real estate company that specializes in property management of vacation rentals and long-term rentals. With over 30 years experience. Jaime Caballero who is born and raised in Key West is the Real estate broker and currently President of the key West Association of Realtors.